PR: Mid-Atlantic Broadband Communities Corporation Puts Rural Fiber on the Map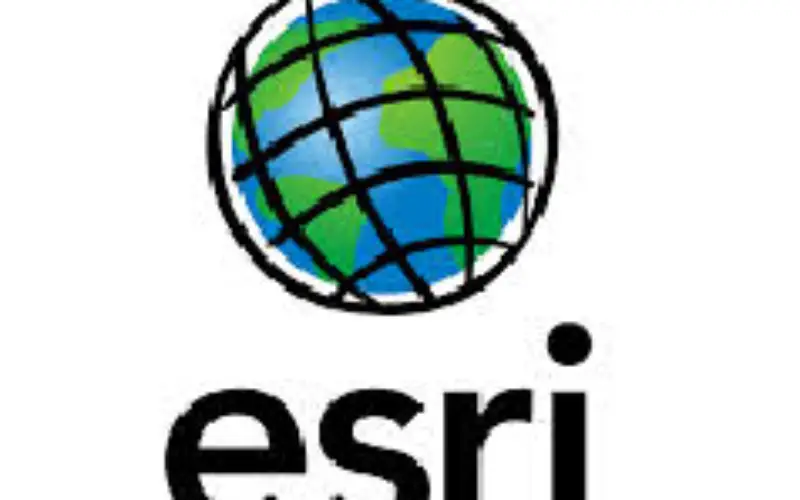 Nonprofit Middle-Mile Provider Boosts Economy with Cutting-Edge Geographic Technology Based on the Esri Platform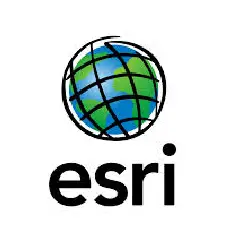 Redlands, California—Broadband services just got better in southern Virginia. Nonprofit Mid-Atlantic Broadband Communities Corporation (MBC) deployed advanced location technology to improve customer service, reduce costs, and improve decision making.
"We've had tremendous network growth in the past five years, so we needed better work order management and fiber-asset management tools," MBC network operations manager Doug Herrin said.
MBC was formed in 2004 to provide competitive, high-speed services to help drive the economy in rural southern Virginia. Its footprint recently doubled to approximately 1,800 fiber miles. The company serves schools, businesses, business parks, and hospitals.
"Our goal is to assist counties and municipalities in obtaining lower-cost broadband transport to some of these less-populated areas," Herrin said.
To do so, MBC implemented Palmetto Engineering and Consulting's Crescent Link. CrescentLink works off the Esri ArcGIS location platform to map work orders, integrate construction drawings, and provide an easy interface for alarm events, such as cut fibers. This helps network administrators make smarter, more accurate decisions so service stays uninterrupted in rural areas, thus reducing circuit outage time.
"We originally used ArcGIS for presentation maps, short-line measurements, and circuit measurements," MBC associate engineer and Crescent Link implementation manager Chase Weddle said. "From there, we developed other possible uses for ArcGIS and implemented ArcGIS for Server. This moved us to more interactive web applications."
Weddle has already noticed improvements, such as with exporting circuit-route files to MBC customers. The task, which used to take several hours, now takes only minutes.
"It is, hands down, a better operating system for getting from point to point without going through too many processes," Weddle said. "Everything you need is three or fewer clicks away."
MBC regularly puts funding back into its service territory through science, technology, engineering, and mathematics (STEM) scholarships and community programs. It has donated more than $100,000 locally since 2012.
Learn more about Esri solutions for telecommunications at esri.com/telecom.
# # #
About Mid-Atlantic Broadband Communities (MBC):
Mid-Atlantic Broadband Communities (MBC) is a nonprofit 501(c)(4) organization, committed to providing economic development leadership to southern Virginia. MBC promotes economic development in southern Virginia through the operation of a successful advanced open access fiber-optic network, providing wholesale telecommunications transport services, colocation and tower leasing. Since its inception in 2004 and by offering a state-of-the art fiber-optic network, MBC has supported the recruitment of major investments including data centers, call center/operations centers, advanced manufacturing, research and development, and biotech industries. For more information, visit www.mbc-va.com.
Press Information:
Sarah Alban, Esri
Tel.: 909-793-2853, extension 1-6280
E-mail (press only): press@esri.com
General Information: info@esri.com