TerraGo and CHC Webinar: Tap Into High-Accuracy GPS Data Collection
Date: January 26 at 11 AM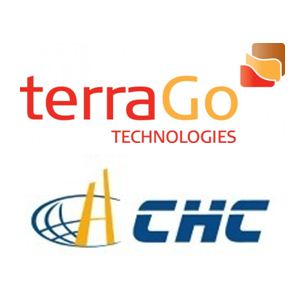 CHC and TerraGo are revolutionizing the GPS data collection market by integrating CHC's line of X20i GNSS high accuracy receivers with TerraGo's mobile field data collaboration solution, TerraGo Edge.
Now you can implement a cost-effective, survey-grade GPS data collection solution using the phone in your pocket to capture high-accuracy, location-tagged notes, custom forms, photos and videos.
Join TerraGo and CHC in this upcoming webinar to learn more about TerraGo Edge, CHC's X20i GNSS receivers and how you can cut costs today while improving accuracy and productivity.