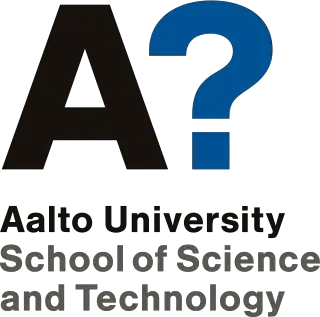 Aalto University is a new university with over a century of experience. Created from a high-profile merger between three leading universities in Finland – the Helsinki School of Economics, Helsinki University of Technology and the University of Art and Design Helsinki – Aalto University opens up new possibilities for strong multidisciplinary education and research. The university has 20 000 students and a staff of 5 000 including 370 professors.
About Seminar:
Geodetic data processing, including methods of collection, measurement, computation, analysis, and modeling of geodetic data. Satellite positioning algorithms and methods. Assisted, hybrid, and multi-technology positioning and navigation (e.g., A-GNSS, pseudolites, INS-, WLAN-, UWB, Bluetooth-, etc). Sensors for ubiquitous navigation (e.g., gyroscopes, digital compass, accelerometer, digital barometer, image-based, vision-based, etc). Mobile positioning and location based-services (e.g., technology, platforms, applications, etc). The focus of the course is the use of real time and navigation related measurements.
The students are responsible for management and organization of their work. Staff members are available for consultation and guidance.
Course Date: 04 January 2016 – 08 April 2016
Lecturer: Martinus Vermeer
Place/Venue: Aalto University School of Engineering / Department of Real Estate, Planning and Geoinformatics
Read more at: https://mycourses.aalto.fi/course/search.php?search=Maa-6.3255