PR: TerraGo Edge v3.5 Delivers Survey Grade Precision for Field Workers and Data Management Tools for the GIS Department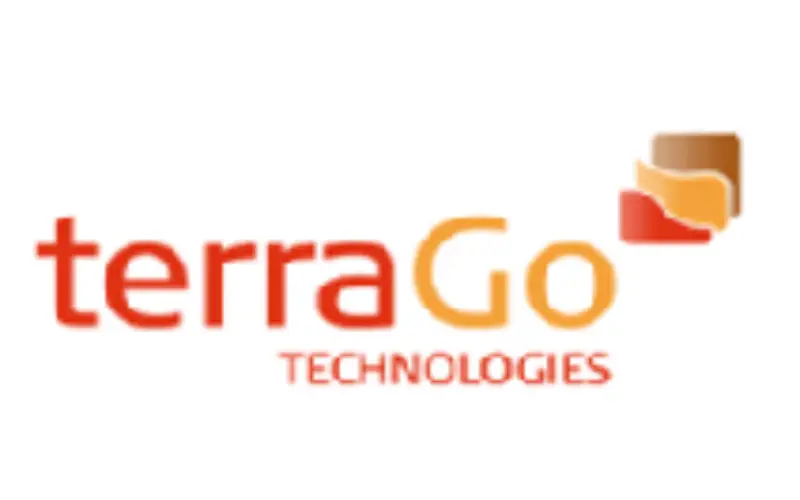 TerraGo has just released version 3.5 of TerraGo Edge.
For field operations, the la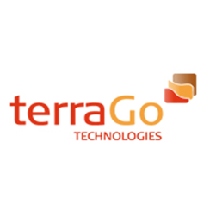 test version of the TerraGo Edge app directly integrates with GPS/GNSS receivers to give mobile users dynamic monitoring and capture of high-precision GPS data on iOS and Android devices.   For GIS departments, TerraGo Edge gives them the ability to define minimum GPS accuracy standards and then tools to monitor, QC and upload the data to the GIS system of record.
New features in version 3.5 include:
Sub-meter and cm-level precision with SXBlue and EOS GPS receivers for Android (iOS May 2015)
Full integration for Bad Elf GPS receivers on Android and iOS
GPS accuracy settings for GIS standards, data capture thresholds and field user warnings
Shapefile import and export added to growing list of GIS data interface options and formats
Updated user interface for rapid and easier field data collection
Learn more about the latest features in this Quick Hit Video: