PCI Geomatics Extends and Expands its Exclusive Agreement with China's Beijing Space Eye Innovation Technology Co., Ltd.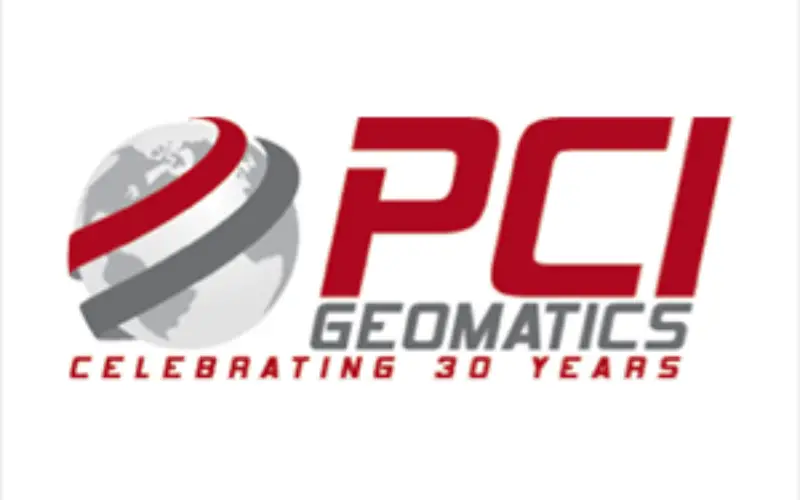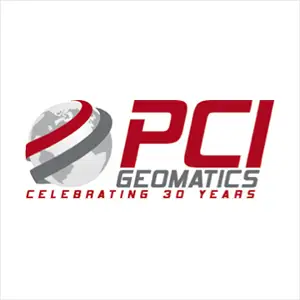 PCI Geomatics, a world leading developer of remote sensing and photogrammetric software and systems, is pleased to announce that it has extended and expanded its exclusive distribution agreement with Beijing Space Eye Innovation Technology Co., Ltd. (BSEI) of China for an additional five years. The agreement acknowledges BSEI as PCI's exclusive reseller partner in China for both PCI's Geomatica desktop software and PCI's award winning GeoImaging Accelerator (GXL) technology. In addition, the new strategic partnership will enable both PCI Geomatics and BSEI to work more closely together to provide custom solutions across the geospatial value chain for key customers in China's fast growing market.
For over six years, BSEI has built a very strong business in partnership with PCI Geomatics, initially reselling Geomatica, and adding GXL in 2013. BSEI has provided leading edge solutions for processing large volumes of imagery in China, where frequent mapping is required in many of its fast developing provinces. Provincial mapping authorities have adopted the use of GXL to rapidly and accurately produce geospatial information products based on satellite and aerial imagery.
"BSEI has worked closely with its end users in China and provided crucial feedback to PCI Geomatics on its software systems that have led to great technological advancements and user-centric workflows," said Xiaoyang Cheng, President of BSEI. "PCI has been able to respond to market demands and introduced technology that addresses end user requirements in a very short period of time. Customers in China appreciate the automation and accuracy that can be achieved with such a sophisticated, yet easy to use image processing system."
"PCI Geomatics continues to support BSEI and routinely sends its engineering and support staff onsite to ensure customers in China are successful," said Terry Moloney, President and CEO of PCI Geomatics. "Recently, a GXL User Conference was held in Chengdu that was attended by over 100 GXL customers and prospects. We will continue to offer this level of support through our renewed agreement."
One such customer, Twenty First Century Aerospace Technology Co (21AT), who recently launched three new high resolution earth observation satellites, is successfully using multiple GXL systems to meet their demanding production requirements.
To find out more, visit the following links: www.pcigeomatics.com/geomatica, www.pcigeomatics.com/gxl
About PCI Geomatics
PCI Geomatics is a world-leading developer of software and systems for remote sensing, imagery processing, and photogrammetry. With more than 30 years of experience in the geospatial industry, PCI is recognized globally for its excellence in providing software for accurately and rapidly processing both satellite and aerial imagery. PCI has installed more than 30 thousand licenses, in over 150 countries worldwide. Find out more about PCI Geomatics at www.pcigeomatics.com.