Brexit May Exclude UK from the EU's Galileo Satellite Program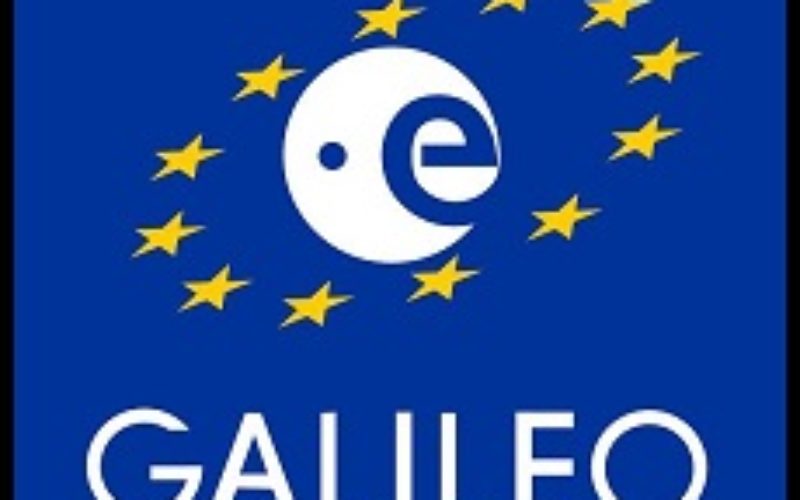 According to recent news, British companies may be frozen out of the European space industry after Brexit, the European Commission says, citing security concerns.
The UK's involvement in the Galileo project, which aims to build a European rival to the American GPS system, will have to be "readjusted", it added.
British firms have already contributed to Galileo and may lose future work.
UK ministers oppose the commission's view and want the country to remain involved in "all aspects" of the work.
According to the Financial Times, Defence Secretary Gavin Williamson was furious when he was informed of the move, which could mean the UK armed forces being excluded from the new GPS system.
The newspaper also reports that the Ministry of Defence has looked at the possibility of the UK launching its own system if it is excluded from Galileo.
The Financial Times reports that in its letter to the UK government, the European Commission said security elements of the GPS project needed to be protected to avoid them being "irretrievably compromised" for several years by being shared with the UK, which will be a "third party" after Brexit.
Commission spokesman Alexander Winterstein said it was "the right time to start thinking about adjusting co-operation" on Galileo because the the UK becomes a "third country" – ie no longer a member of the EU – on 29 March, 2019.
Source: BBC